About BMMT
The Buckinghamshire Military Museum Trust preserves the heritage of the local military units raised in the historic county of Buckinghamshire in England from the 1500s onwards, including the Militia, Yeomanry, Volunteers, Territorials, and Home Guard. The Trust was established in December 1985. 
Opening times:
Old Gaol Museum, Buckingham is currently closed
Claydon exhibits currently in store
How to find us 
Old Gaol
MK18 1JX
Claydon House
MK18 2EY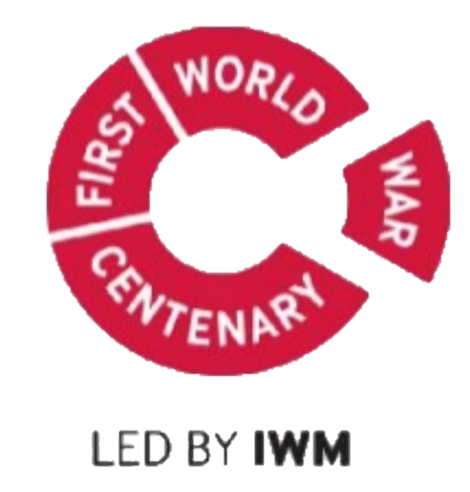 Would you like to support BMMT by advertising on our site? Please just get in touch by using our contact form.
Features & Events
As part of the Centenary Commemoration of the Great War, we at BMMT hosted a number of County wide events, and supported wide and diverse projects, between 2014 and 2018. We are now hosting events for the 80th anniversary of the Second World War, as well as celebrating other aspects of the County's military past.
Find out what's going. Here
Our Collections
The Trust preserves uniforms, flags, weapons, equipment, documents, paintings, and photographs relating to the amateur military forces raised in Bucks since the 1500s.
Intended mainly for home defence against foreign invasion – from the Spanish Armada to Napoleon and Hitler – these citizen soldiers were just as significant for their high visibility in the local community, involving a far wider section of society in military affairs than the small regular army, which was often out of sight and out of mind serving overseas. The Trust's collections reflect this dual military and social function.
Bucks Yeomanry Guidon Conservation by Katherine Barker BA (Hons) BSc AMA ACR
Ask Our Experts
Got a question
about our local
military history?
Trying to trace
your own
family's military
history?
Click here to
ask our team,
we are happy to help!
Who we are?
Visit our 'Who we are?' page to find out more about the Buckinghamshire Military Museum
What you can do
Click here to see the many ways in which you can help us
Give to us online through CAF.
Become a friend of BMMT
Complete our contact form and we will keep you updated about our upcoming events. 
This website of The Buckinghamshire Military Museum Trust ('BMMT') is copyright of BMMT. If any items on the site are republished or copied for research private study or for use within educational establishments the source and copyright status must be acknowledged and any reference quoted. Commercial users wishing to reproduce any item must seek prior written permission from the Trustees. 
BMMT has taken all reasonable steps to ascertain any known copyrights. Any infringement is inadvertent and will be rectified on notification.